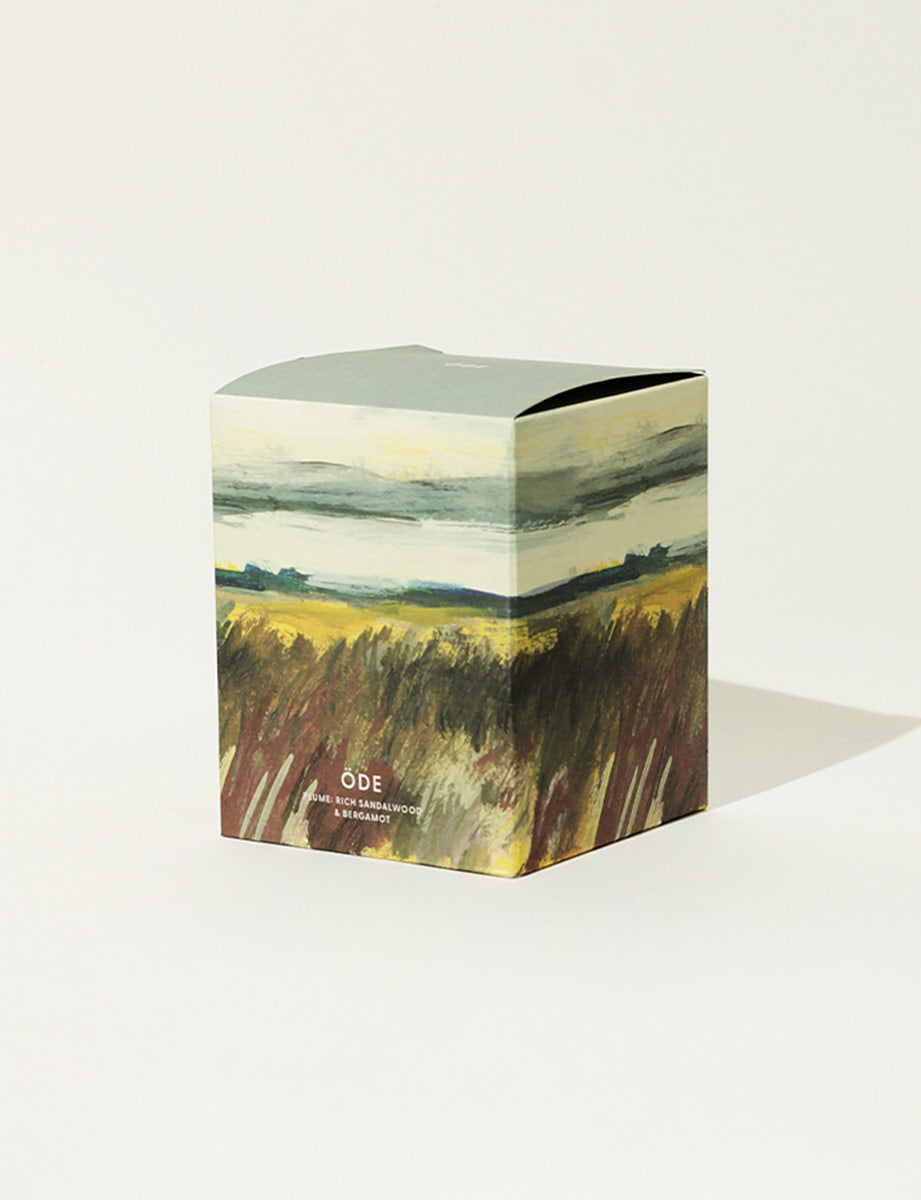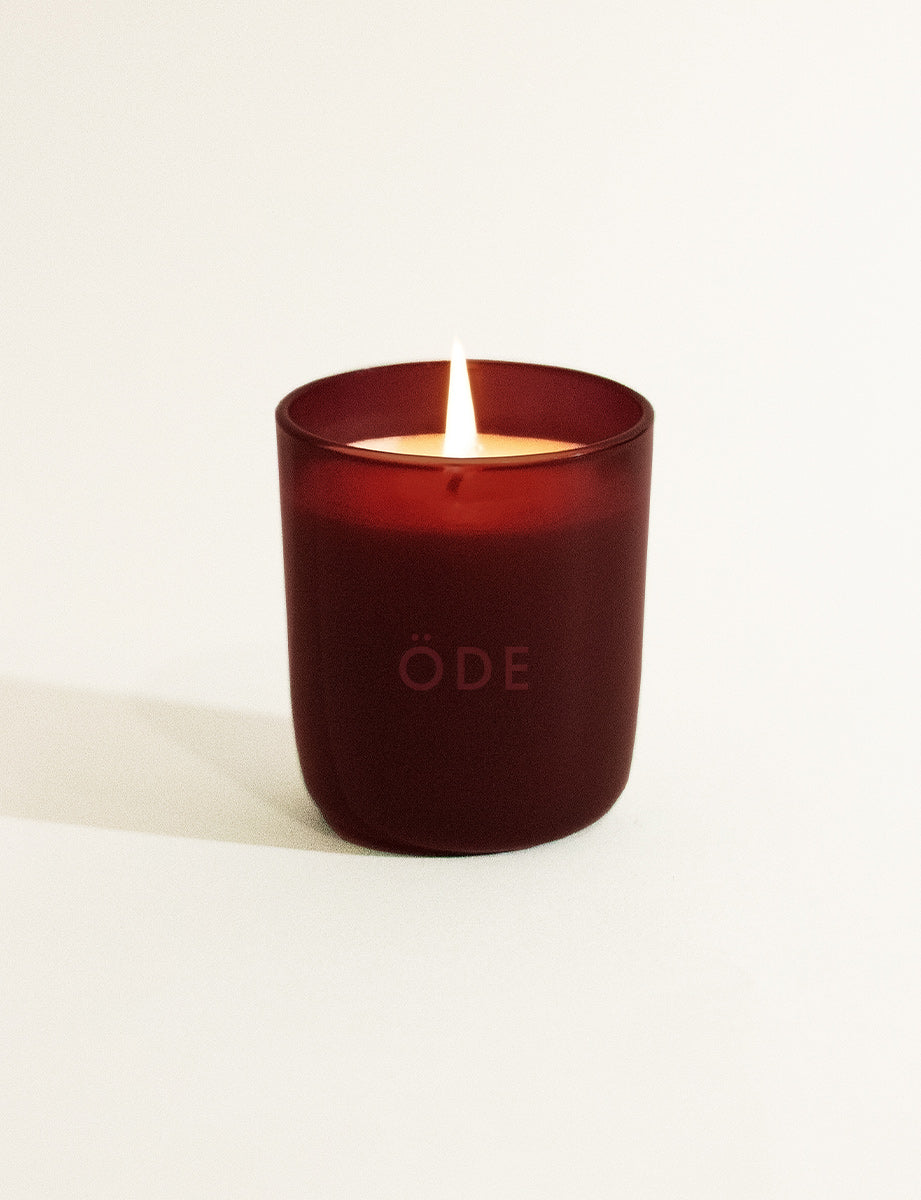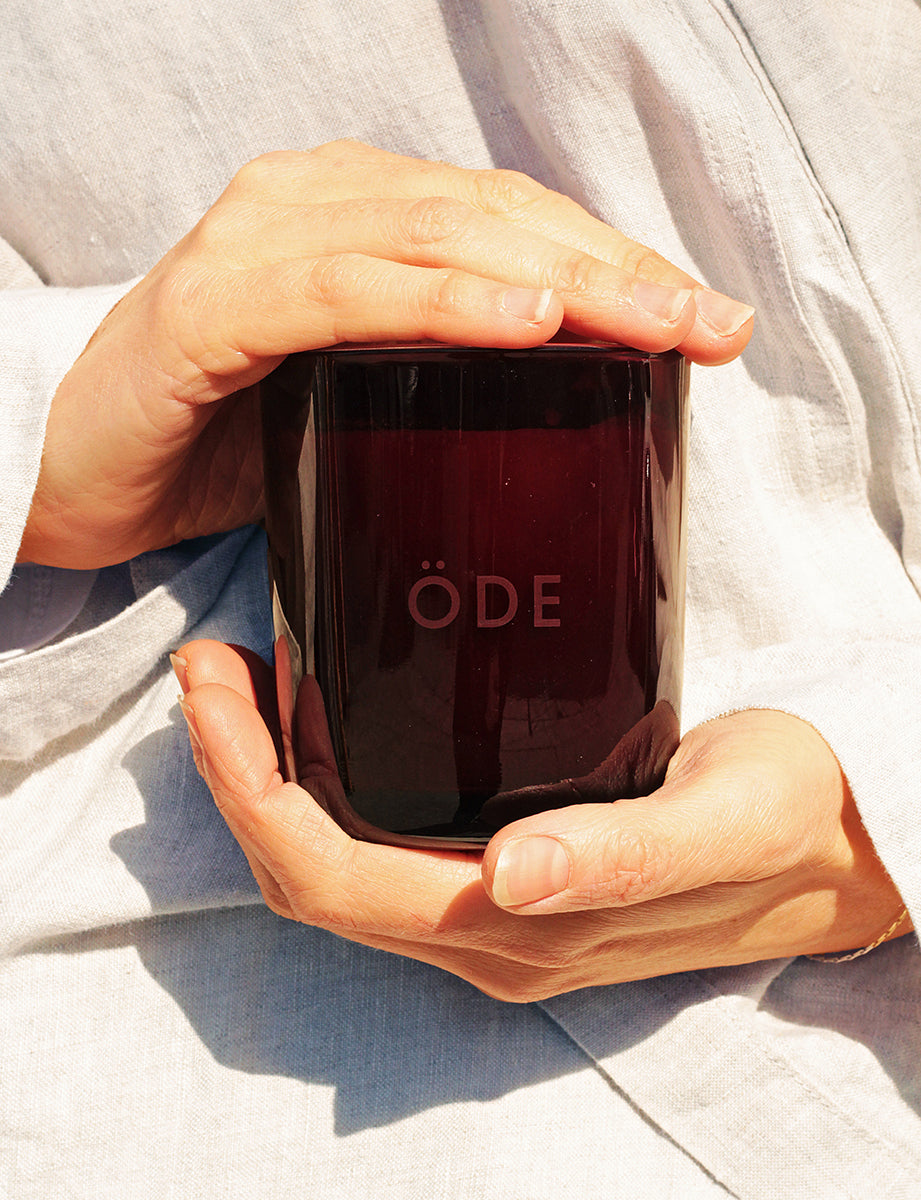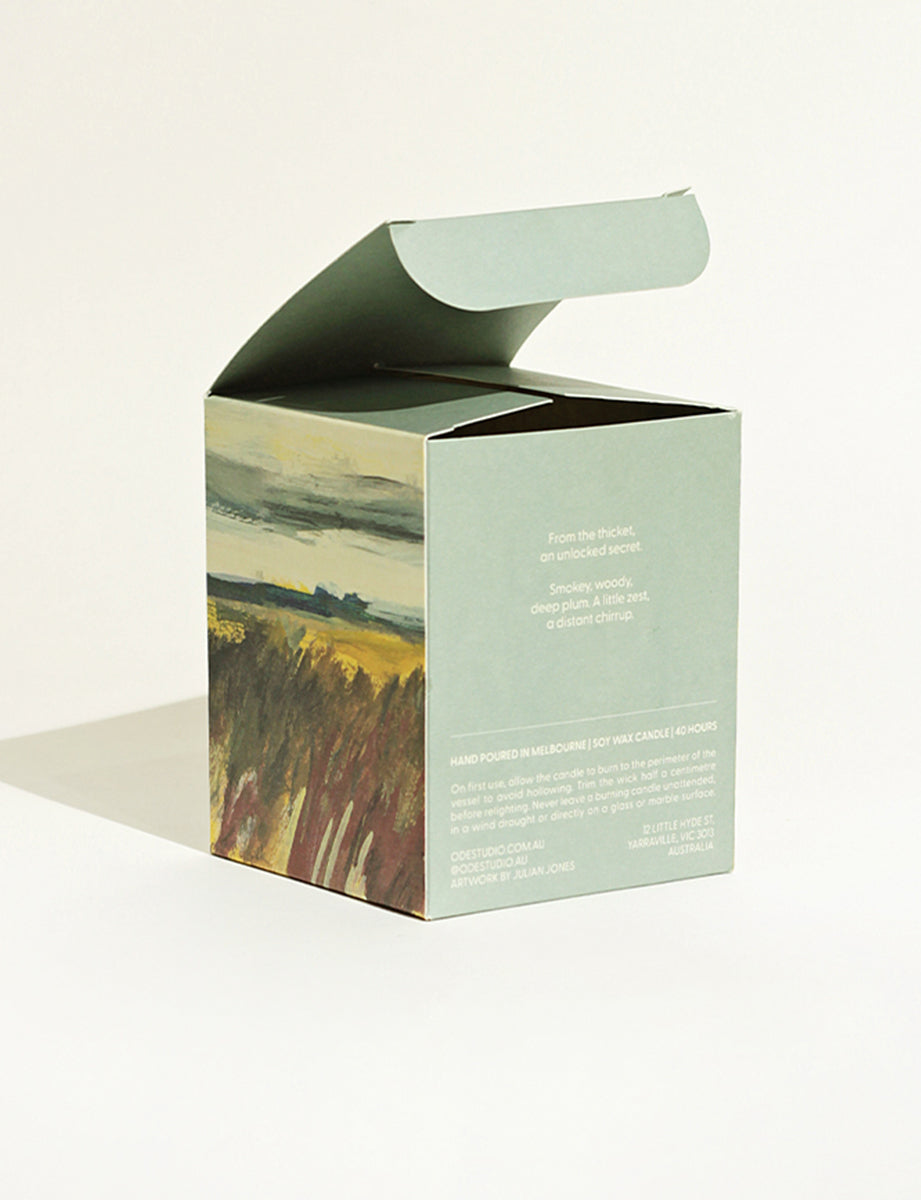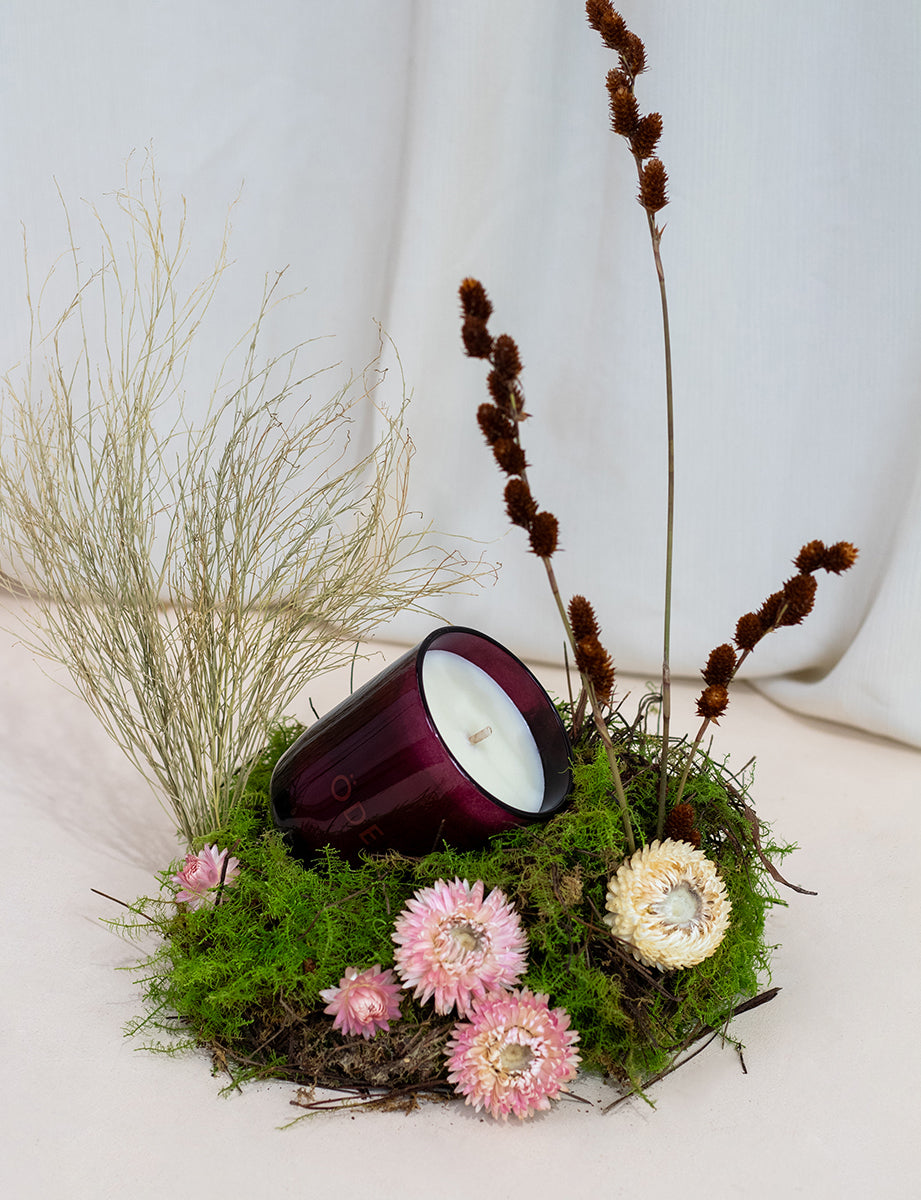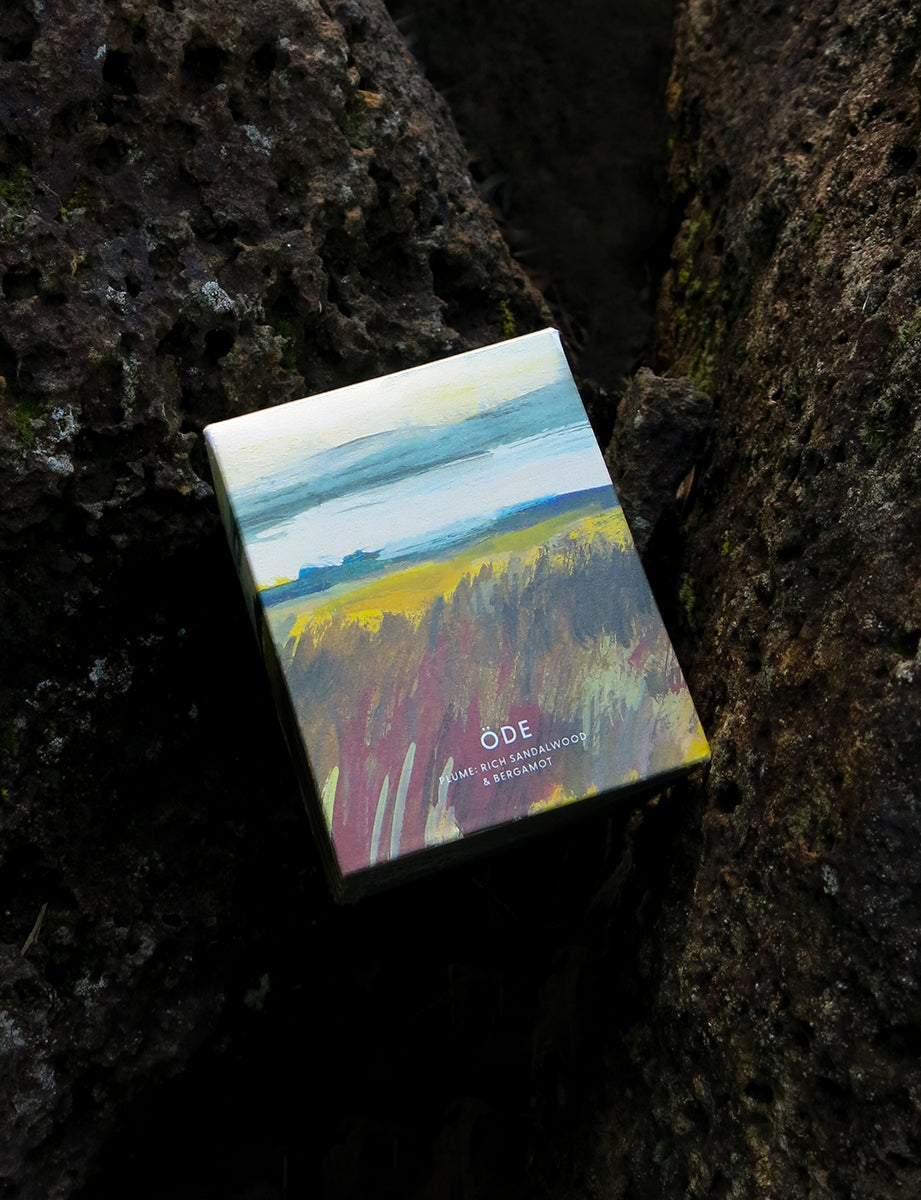 Plume
From the thicket, an unlocked secret.
Smokey, woody, deep plum.
A little zest, a distant chirrup.
Soy Wax Candle
200ml | 40 hours 
Designed & hand poured in Melbourne
Fragrance Notes:
Top: Bergamot, Lemon Zest
Mid: Tobacco leaves, Plum
Base: Black sandalwood, Smoke
Usage
On first use, allow the candle to burn to the perimeter of the vessel to avoid hollowing. Trim the wick half a centimetre before relighting.