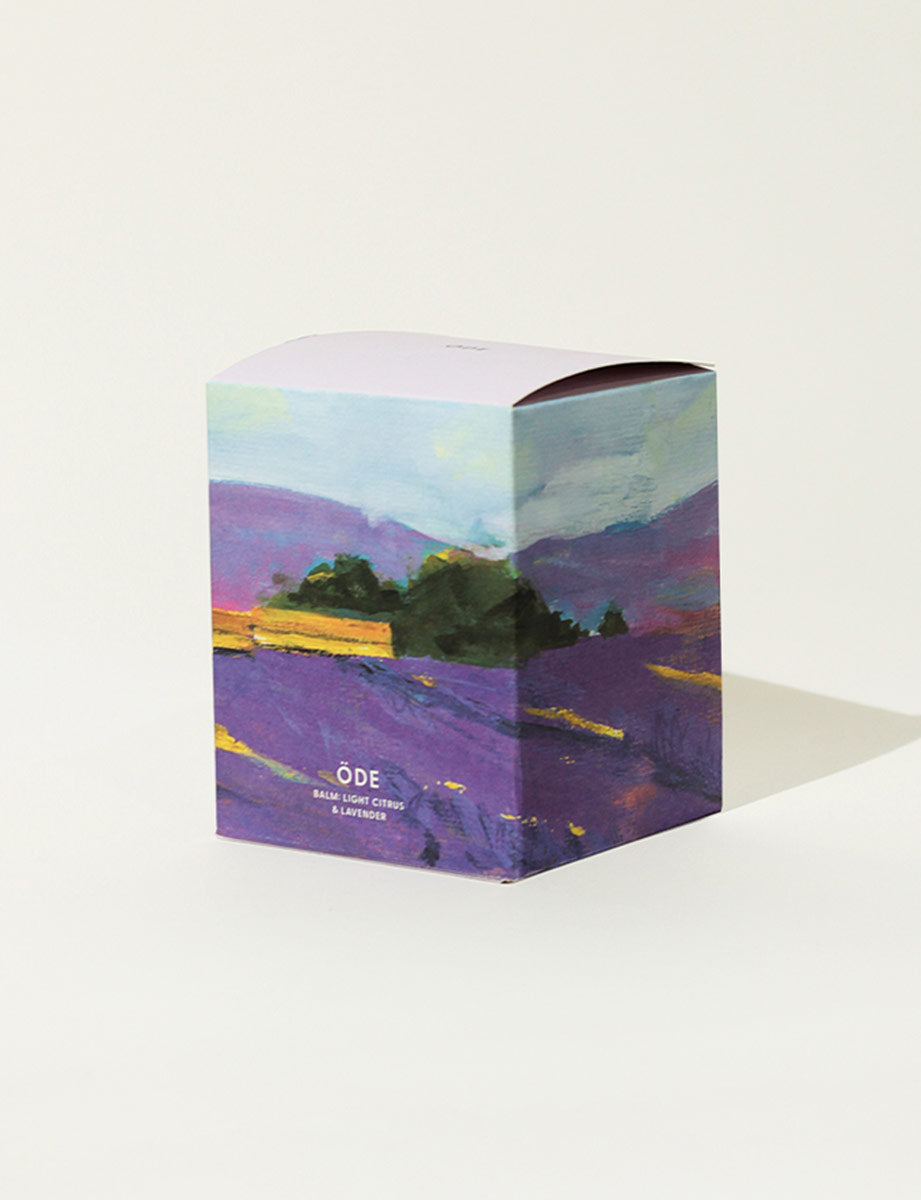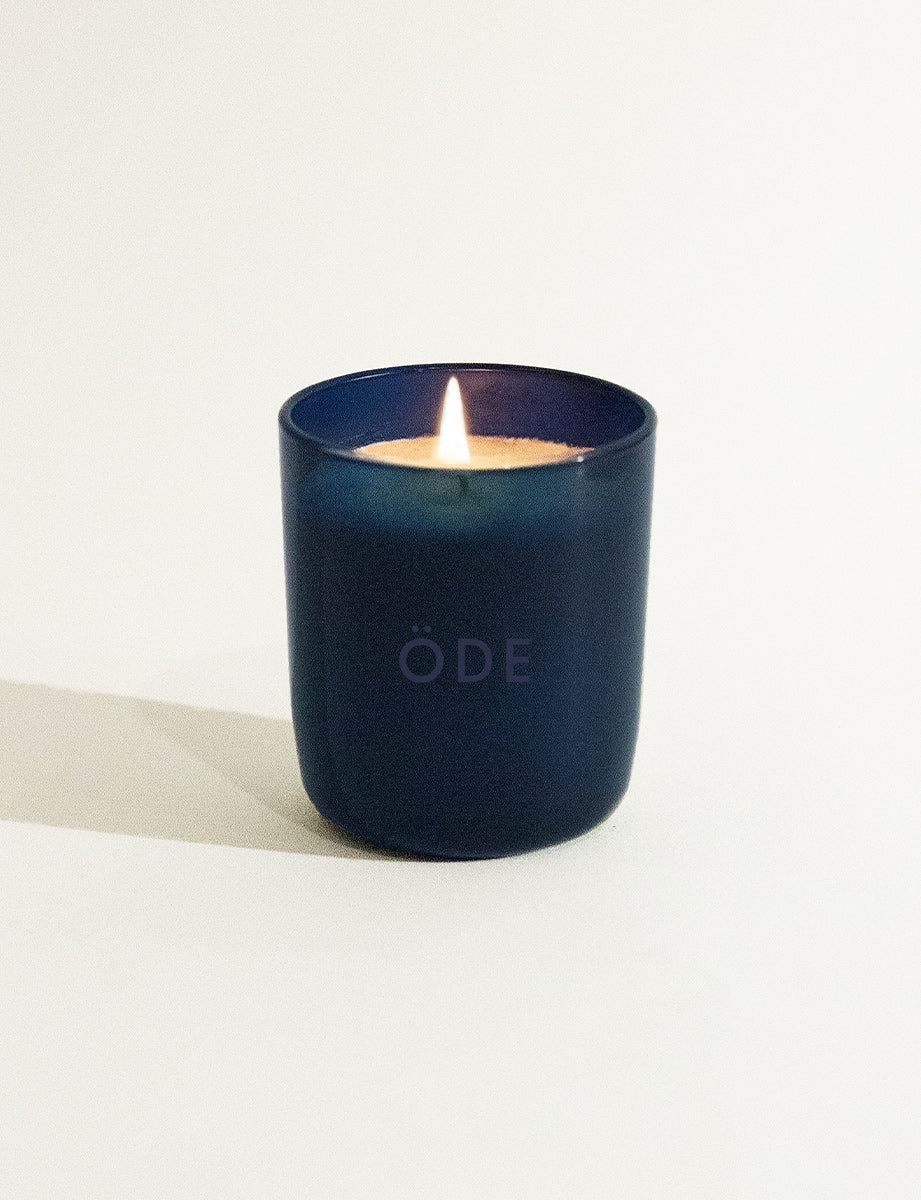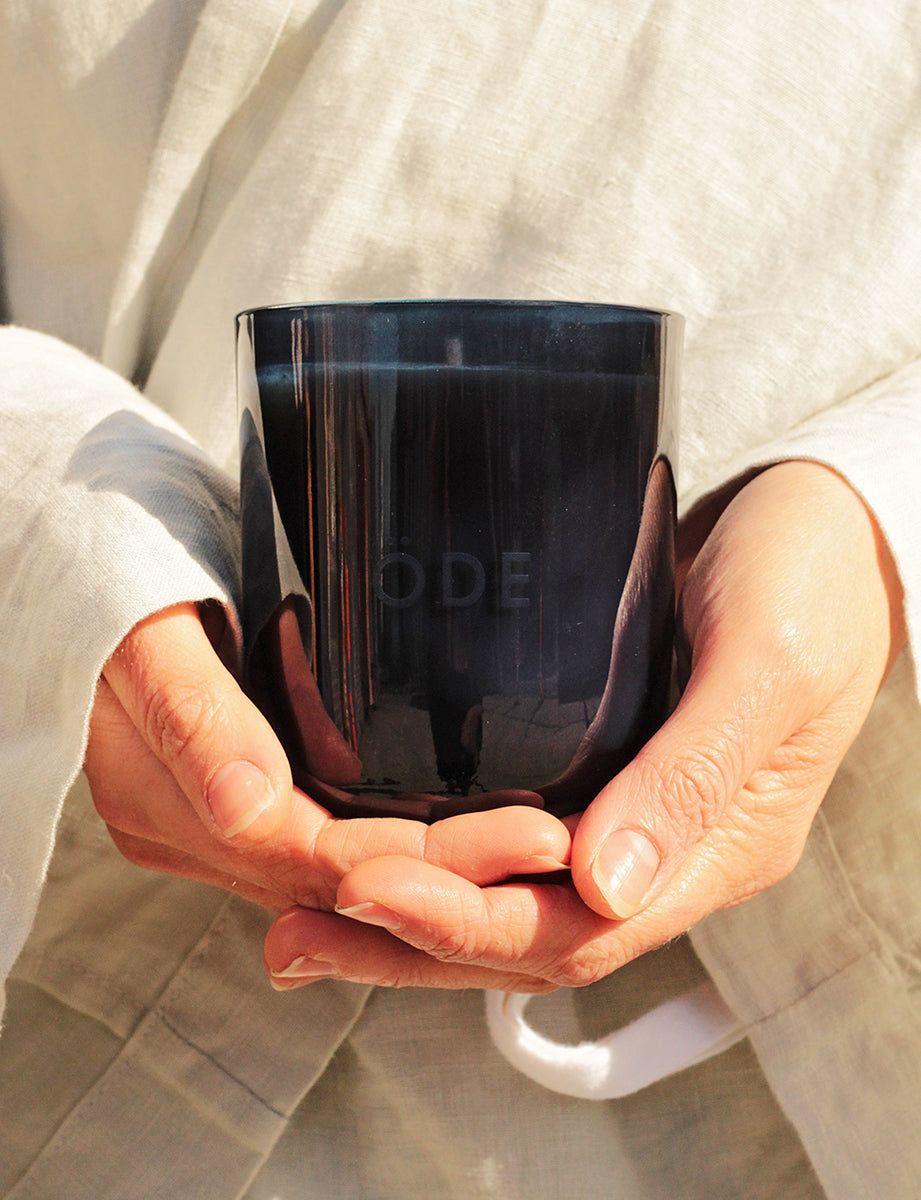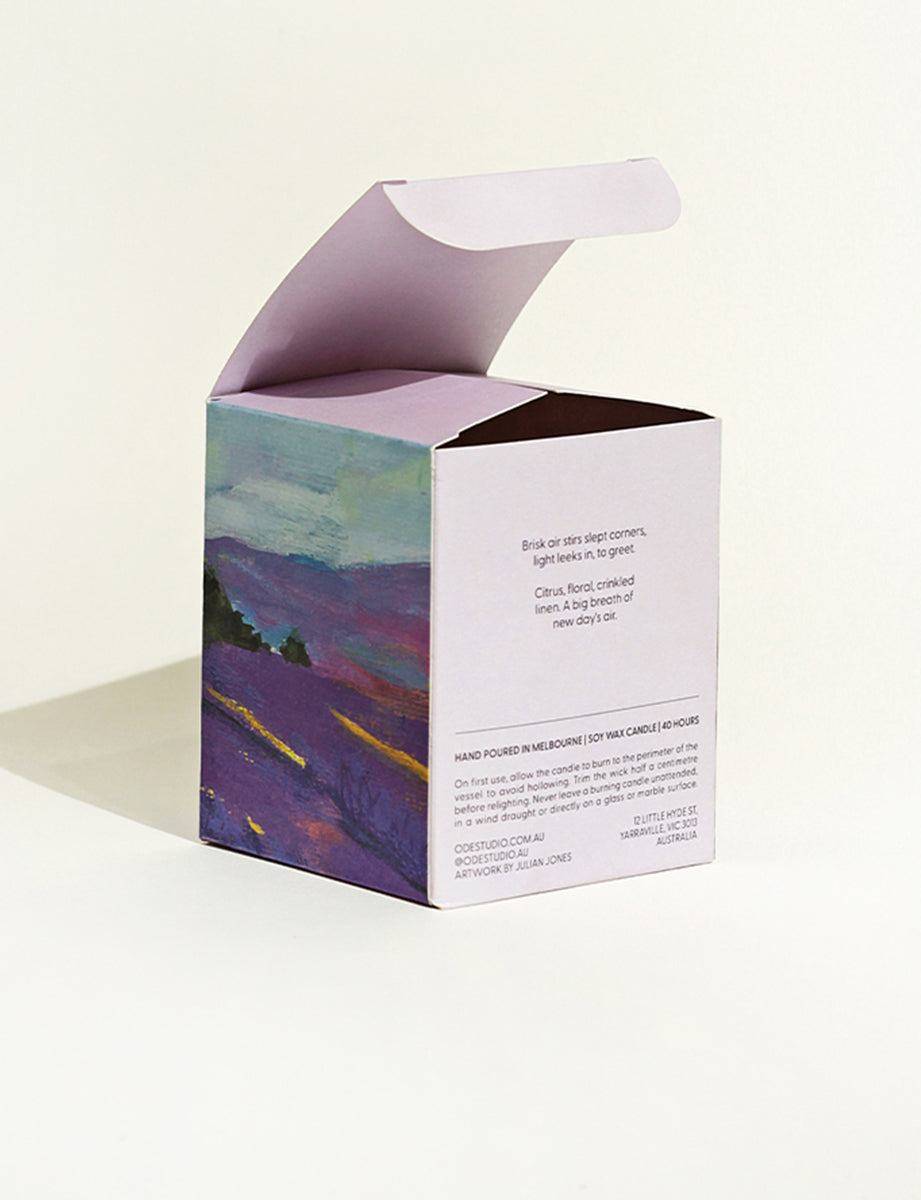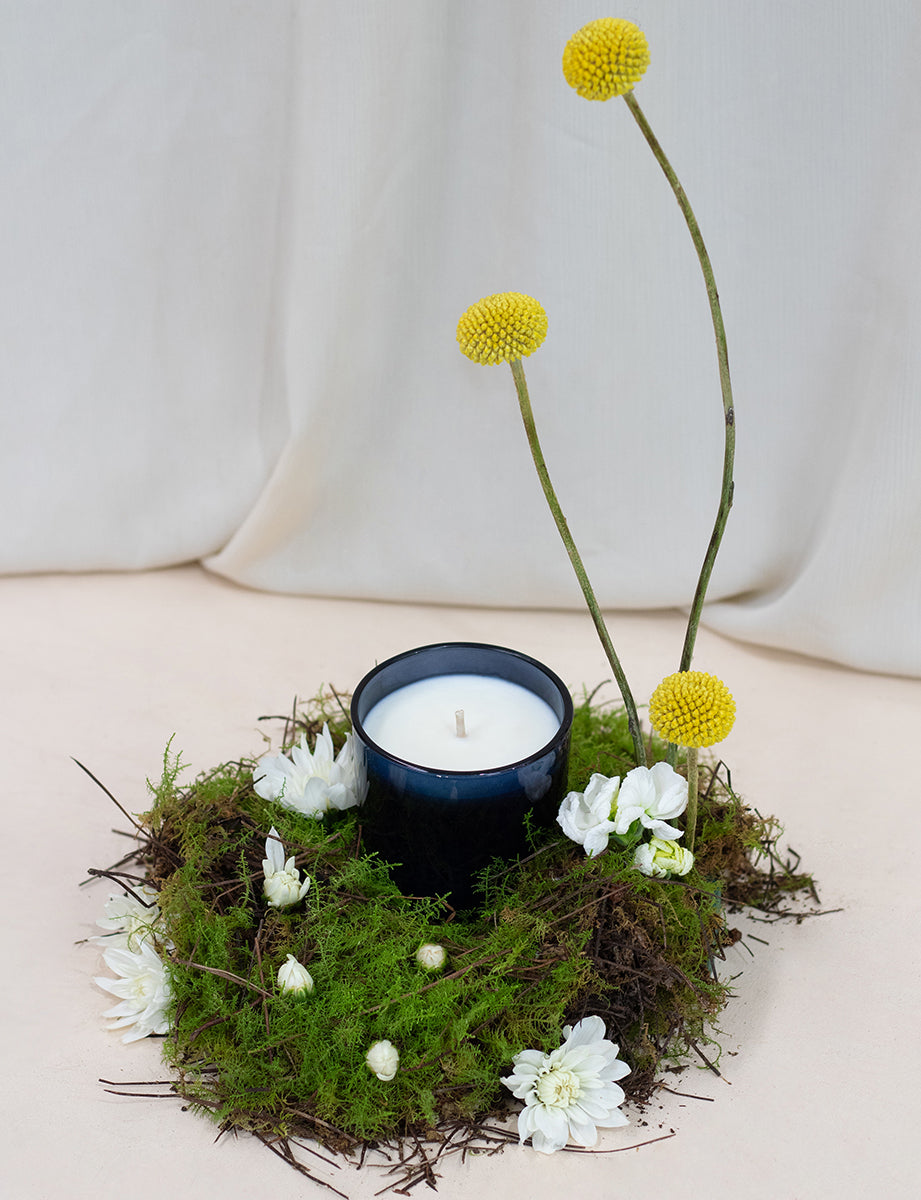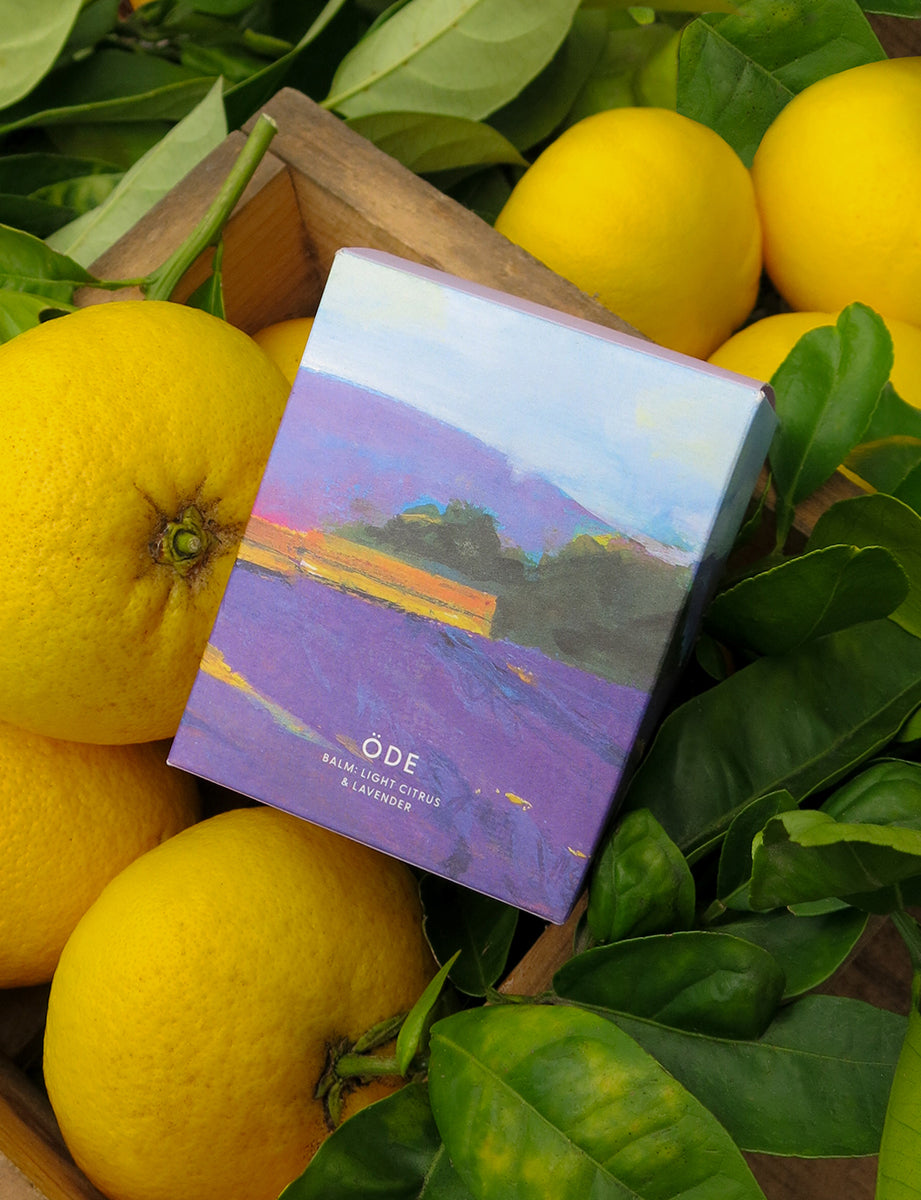 Balm
Brisk air stirs slept corners,
light leaks in, to greet.
Citrus, floral, crinkled linen.
A big breath of a new day's air.
Soy Wax Candle
200ml | 40 hours
Designed & hand poured in Melbourne
Fragrance notes
Top: Citrus Peel
Mid: Lavender, Blood Orange
Base: Linen
Usage
On first use, allow the candle to burn to the perimeter of the vessel to avoid hollowing. Trim the wick half a centimetre before relighting.